PET Bottle Cap Collection Campaign

Aeon started a campaign to "Bringing Smiles to Children around the World with Plastic Bottle Caps" in June 2008. We collect PET bottle caps at stores and donate the money paid by recycling companies to groups that are working to support children in poverty around the world. In FY2019, we donated 3,083,694 yen for sale of approximately 233.6 million plastic bottle caps.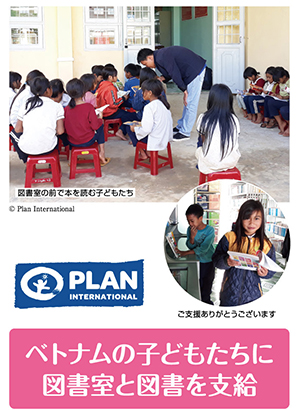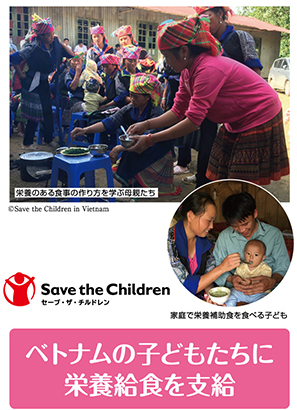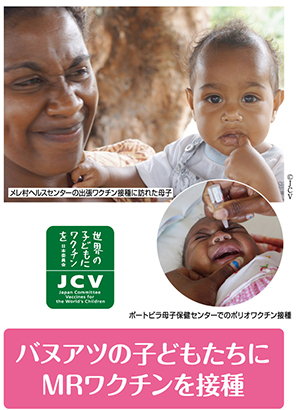 Our campaign is an activity that allows ordinary customers to participate in the event. Please note that applications from companies and organizations have been declined.
Also, there are stores that are not collecting, so please check with the store you are using.