PET Bottle Cap Collection Campaign

Aeon started the "Bringing Smiles to Children around the World with Plastic Bottle Caps!!" campaign in June 2008. We collect PET bottle caps at stores and donate the money purchased by recyclers to organizations working to support children around the world who are suffering from poverty. In fiscal 2019, we donated approximately 233.6 million PET bottle cap sales of 3,083,694 yen.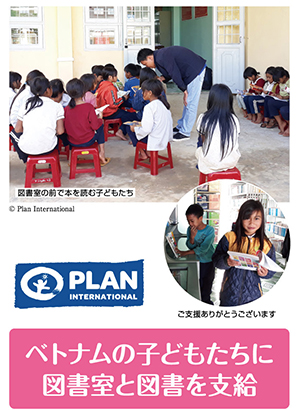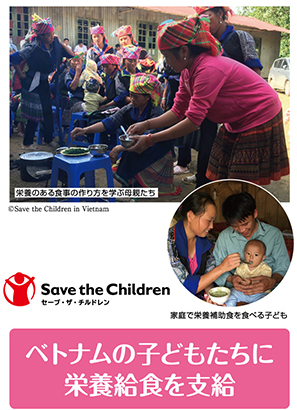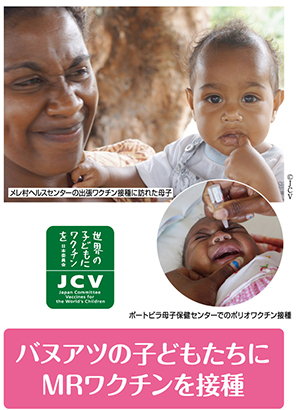 Our campaign is an activity that allows ordinary customers to participate in the event. Please note that applications from companies and organizations have been declined.
Also, there are stores that are not collecting, so please check with the store you are using.
ペットボトルキャップ回収終了のお知らせ

近年の国内外のプラスチックを取り巻く環境の変化、および、プラスチックの使用量削減の強化の動き等から、2021年2月末日を持ちまして、上記のキャンペーンは終了いたしました。
これまでの長きにわたり皆様からご支援、ご協力をいただきましたこと、深く御礼申し上げます。

※なお、個社単位でペットボトルキャップ回収キャンペーンを独自に実施しているイオングループ企業もございます。