Project Aeon Joining Hands
In March 2012, one year after the Great East Japan Earthquake, Project Aeon Joining Hands was established as a joint labor and management initiative to support long-term reconstruction efforts. Support efforts were undertaken at each group company in a variety of ways in order to help rebuild disaster-stricken areas, such as tree planting activities and dispatching volunteers.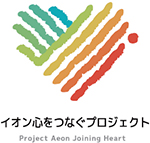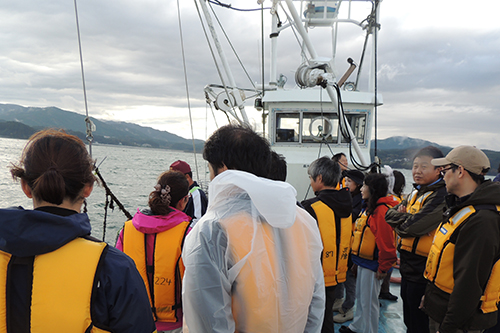 Three Project Aeon Joining Hands Activities
1. Tohoku Reconstruction Hometown Forests Program
Tree planting activities help replant the coastal forests devastated by the tsunami as well as create relaxing spaces for residents at Shinto shrines and community plazas. Other trees such as grape and yuzu were also planted to help create business.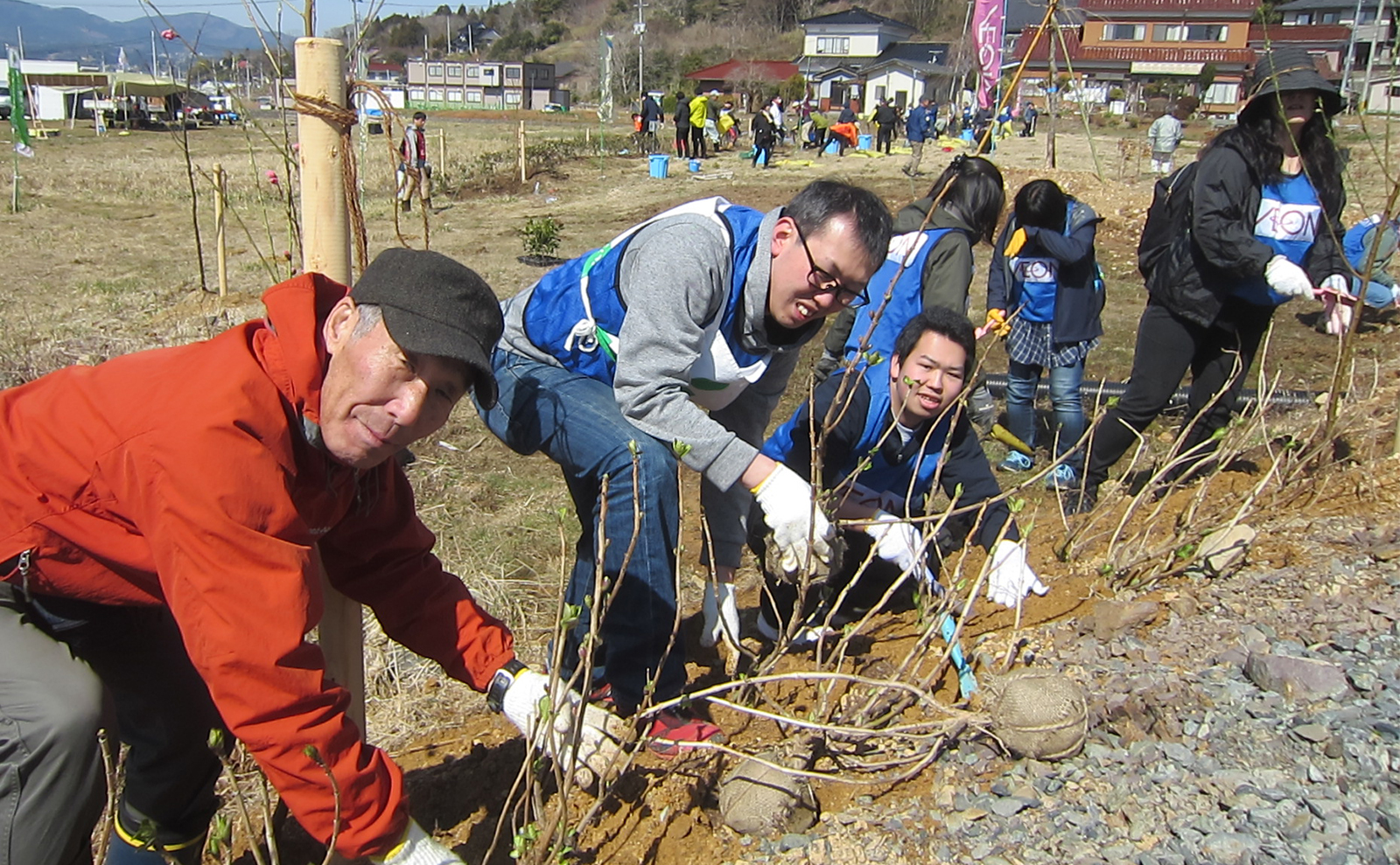 2. Volunteer employees dispatched to disaster-stricken areas
Employee volunteers have worked closely with local volunteers, helping clear wreckage from the disaster-stricken areas, clean up homes, and now helping to restart agriculture in the area.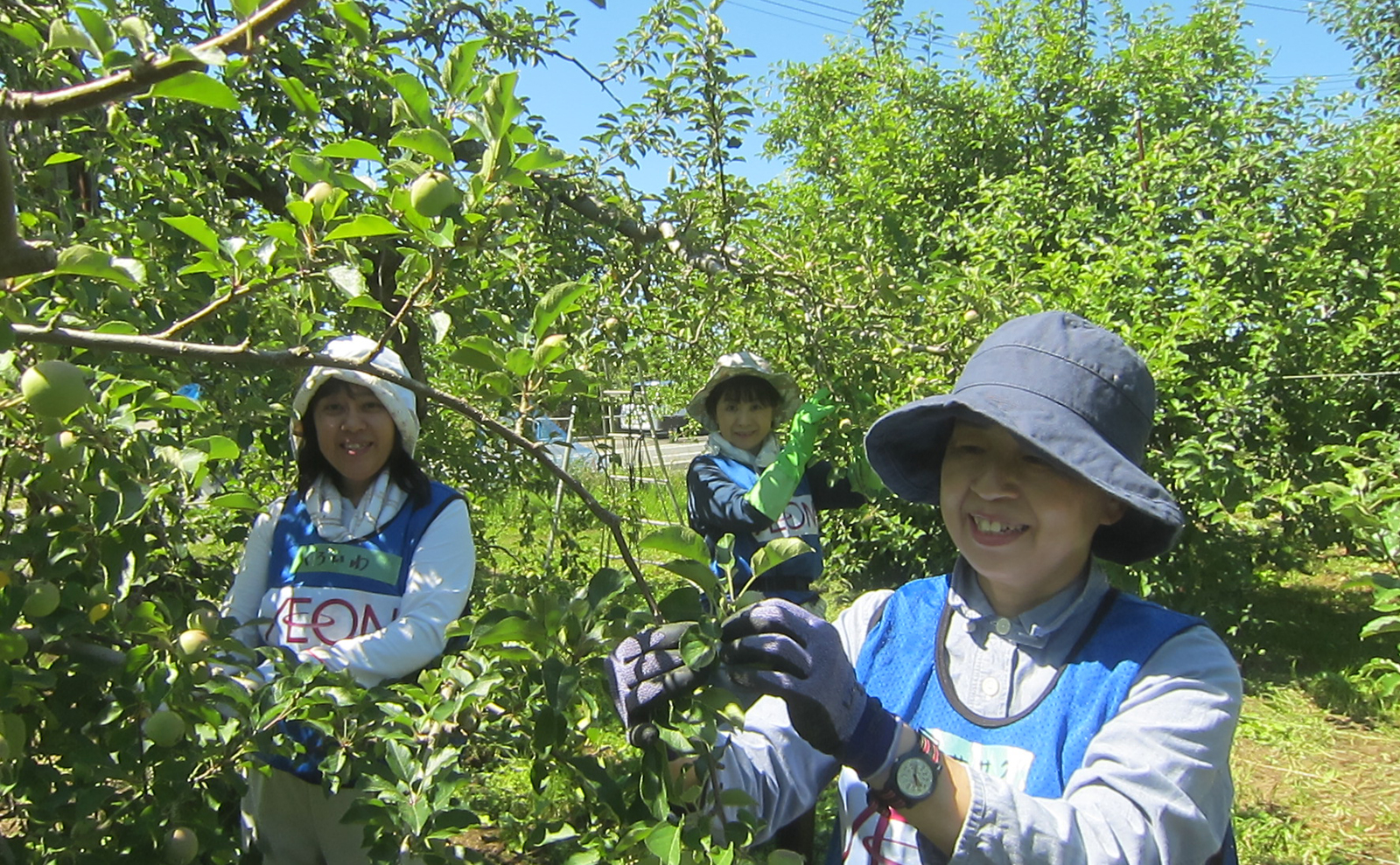 3. Aeon people across Japan support Tohoku
With many employees expressing the desire to help the disaster-stricken areas, various activities are under way at each company.
The Future Cocreation Program is also under way to help solve community issues.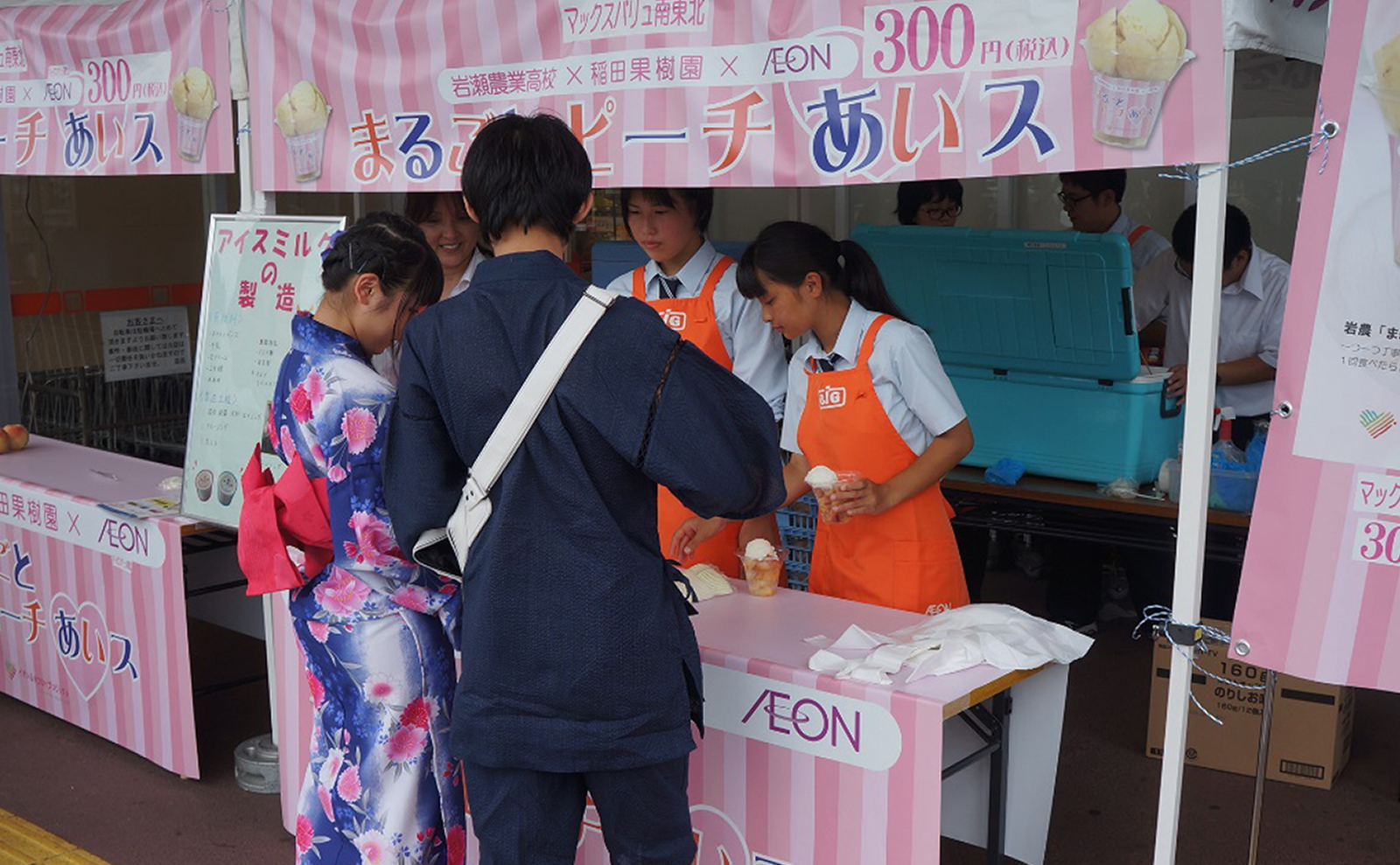 Latest Information from Facebook
Reports on Past Activities