This initiative began with request from customers.
In 2002, a customer made a request. They said, "I want Aeon to serve as a pipeline that connects everyday living to international contributions." Fair trade is a form of international contribution that Aeon is well placed to provide, with the customer playing the leading part.
Fair trade is not donations to producers in vulnerable positions living in developing nations. Rather, it is a system that supports trade so that they can become independent by continuously purchasing their products at a fair price.​ ​
When products purchased at a fair price are sold to customers at Aeon, we are able to continue to support such producers.
(Photo: Coffee producers in Mexico)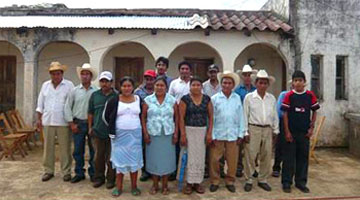 Many Fair Trade Products Available at Aeon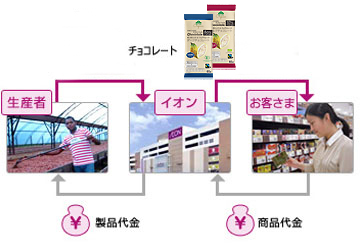 International Fair Trade Certified Procurement Program label (cacao)
In 2014, Aeon joined the International Fairtrade Sourcing Program of Fairtrade Labelling Organizations International as the only business in Asia. By 2020, our goal is to expand our dealings in fair trade certified cacao by ten times the volume of 2012.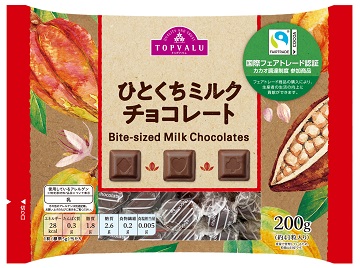 Fair trade Provides Support for the Overall Fair Trade Producer Region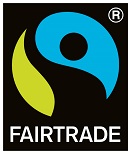 Topvalu products display the international fair trade certification label of Fairtrade Labelling Organizations International (FLO), showing third-party certification.​ ​
In addition to paying a fair price for products, the FLO framework pays a premium price as a fund for improving the lives of producers' villages and the overall community. The use of the premium payment is determined democratically by the producers union, and supports the overall community in the form of digging wells, purchasing school equipment, etc.
Example of premium payment usage at CONACADO (Dominican Republic), a group of cacao (raw ingredient for chocolate) producers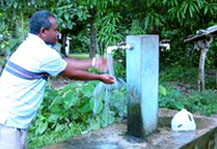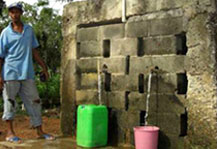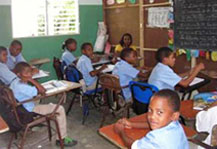 Fair trade Producer Information