Aeon's Tree Planting Activities
Aeon has positioned its tree planting activities as one that embodies its Basic Principles, which state "pursuing peace, respecting humanity, and contributing to local communities, always with the customer's point of view at its core."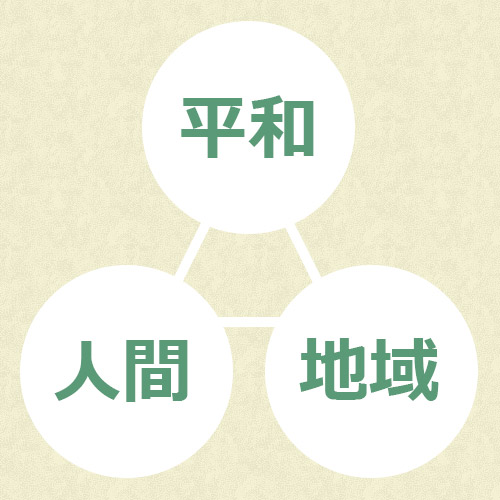 Building Foundations for Peace
Environmental issues are a common challenge for humanity, which pose a threat to healthy and peaceful lives. 
Aeon operates its businesses that are closely linked to people's lives, and strives to resolve environmental issues by planting trees based on the awareness that businesses will grow only when there is a peaceful society.
People Interacting Vibrantly
Tree planting brings together many people, young and old.​ 
Greetings are exchanged, conversations begin, and smiles spread.
Aeon hopes to further expand such opportunities for vibrant communication through tree planting.
Growing Together with People of the Community
Aeon aims to nurture forests that are rooted in the community by planting tree species that are native to the area.
We also hope to share with many people the wide-ranging awareness obtained through the tree nurturing process and continue to grow constantly.
Planting the Next 10 Million Trees Together with Customers
Aeon's tree planting activities began in 1991. The number of trees planted together with customers throughout Japan and around the world totaled 10 million in 2013. We wish to thank all customers inside and outside Japan who participated in this initiative. To welcome more customers to join us in the new stage of tree planting activities, Aeon will continue to plant trees and create shopping centers filled with greenery.​ 

1991年
The first Aeon Hometown Forests Program store
Jusco Malacca Store
(currently Aeon Malacca SC),
Malaysia

1992年
The first store Aeon Hometown Forests Program in Japan
Jusco Shin Hisai Store (currently Aeon Hisai)

1998年
Project to Revitalize the Forests at the Great Walls of China
Conducted the first tree planting project
AEON Environmental Foundation

2012年
Forests Project Aeon Joining Hands (Aeon Town Shiogama)
Conducted tree planting in areas affected by the Great East Japan Earthquake

2013年
Ceremony for the unveiling of the monument commemorating the planting of 10 million trees
​ (Aeon Mall Makuhari New City)
2014年
Tree planting in Yangon, Myanmar

2015年
Aeon Hometown Forests Program (Aeon Mall Tokoname)

2019年
Aeon Tohoku Reconstruction Hometown Forests Program achieved 300,000 trees (tree planting of Sendai District coastal disaster prevention forest)

Globally Expanding Tree Planting Activities
Aeon's tree planting activities are also conducted outside Japan in Asian countries including China, Malaysia, and Thailand. The circle of tree planting activities is expanding to include customers around the world.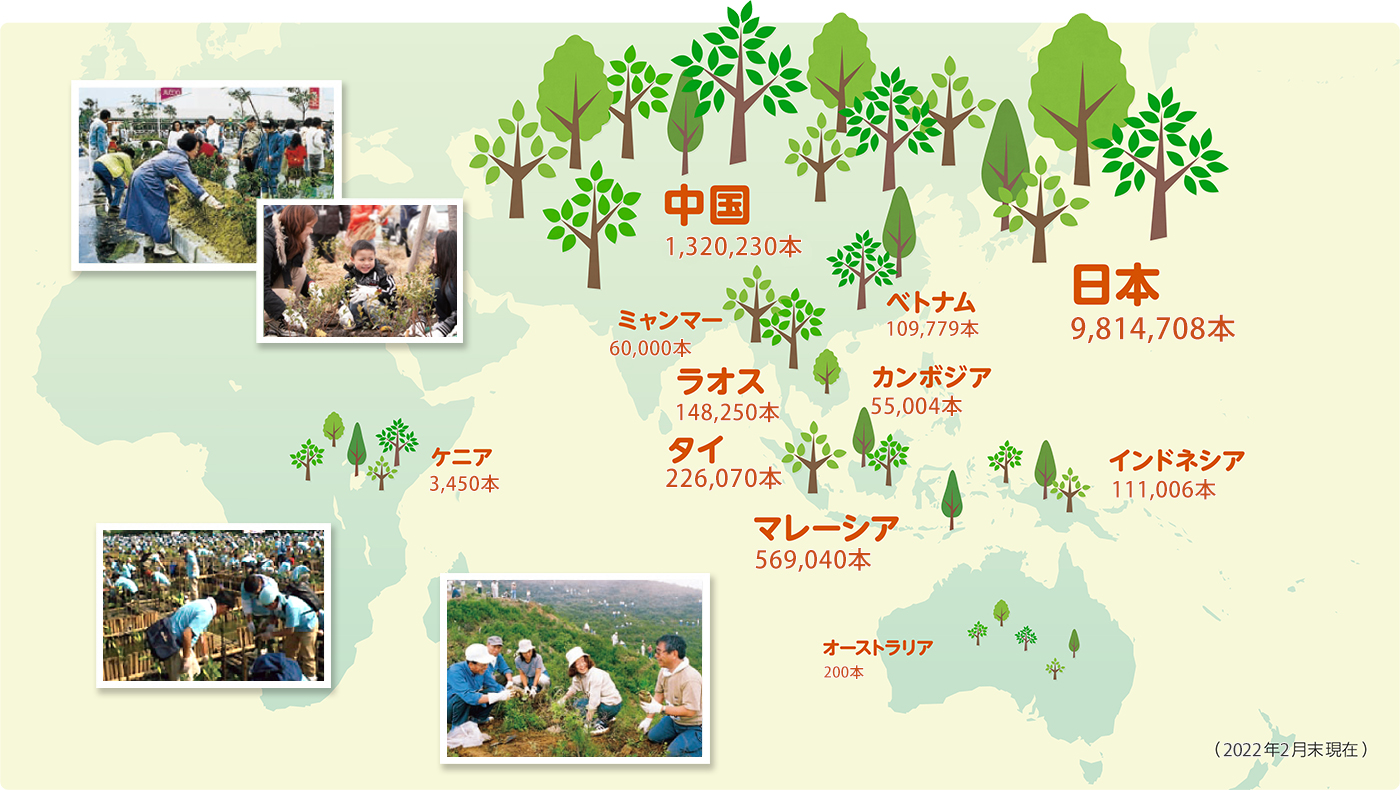 The Philosophy behind Tree Planting
About 50 years ago in the 1960s, Takuya Okada, then president of Jusco (now Aeon) and currently honorary chairman of Aeon, felt the change in the environment of earth when he noticed that the Nandina tree he had planted in his garden at home in Yokkaichi, Mie Prefecture had stopped blooming. As air pollution and other environmental disruptions, generated as by-product of economic growth, became a social issue, he was driven by a sense of crisis that the loss of the blessing of nature would lead to a loss of the source of wealth.
Searching for what he could do as a retailer, he started the Aeon Hometown Forests Program in 1991.
Since then, Aeon conducts tree planting activities with local customers whenever it opens a new store by leveraging on the advantages as a retailer that stands close to the local community.
Learn about Aeon's Tree Planting Activities
There are two activities: the Aeon Hometown Forests Program that is conducted upon opening of a new store, and the tree planting activity by AEON Environmental Foundation. Aeon engages in tree planting activities with persistence under the guidance of Dr. Akira Miyawaki, Professor Emeritus at Yokohama National University and a world's leading authority on plant ecology.
Persistence of Aeon Hometown Forests Program
From the outset, we sought the guidance of Dr. Akira Miyawaki, Professor Emeritus at Yokohama National University and a world's leading authority on plant ecology, who advocates the recreation of environment with "real" greenery, and aim to create shopping centers surrounded by greenery where birds sing and trees emit scent.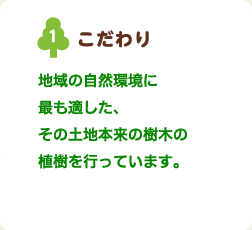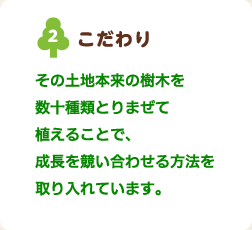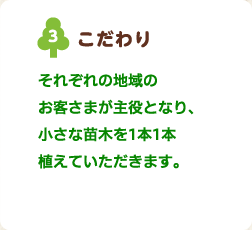 Dr. Akira Miyawaki Profile
Born in Okayama Prefecture in 1928. He graduated from the Department of Biology, Faculty of Science, Hiroshima University. He studied potential natural vegetation at the Federal Institute for Vegetation Mapping of Germany, and served positions including Professor of Yokohama National University and President of International Association for Ecology (INTERCOL). Currently, he is Professor Emeritus at Yokohama National University and Honorary Director of IGES-Japanese Center for International Studies in Ecology. He was awarded the 1990 Asahi Prize for the accomplishment of Vegetation of Japan (Shibundo Publishing), a 10-volume publication on Japanese vegetation based on rigorous field investigations. He was also awarded the Purple Ribbon Medal from the Japanese Government.
Reports on Tree Planting Activities
We will provide reports on Aeon's tree planting activities that are conducted in various areas throughout the country.